Located conveniently off the Logan Motorway and close to local schools and the Logan Hospital, Marsden Early Learning Centre provides children with a safe, friendly and inviting indoor and outdoor environments that meet the needs of the children, families and the local community.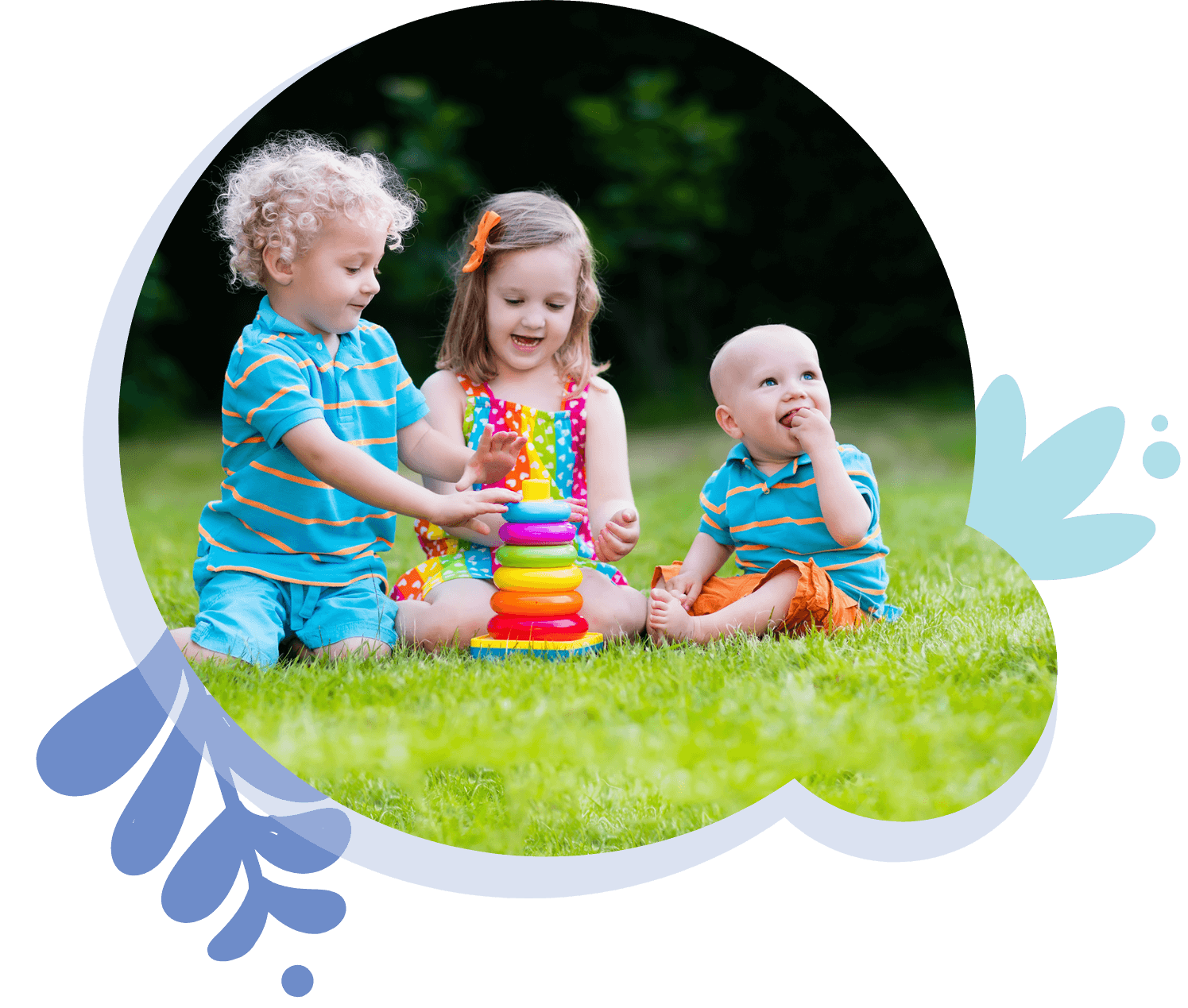 Our Centre
Our team strive to deliver the best possible opportunities and experiences for the children within their daily programs. To assist each child to be successful learners, we extend on their strengths, interests, and needs. We help guide the children to achieve their key learning outcomes and to start a love for learning.
Marsden Early Learning Centre provide the following services with the help of our dedicated, trained and experienced educators:
– Long Day Care
– Before and After School Care
– Vacation Care
Our team of educators are highly qualified delivering a nationally recognised kindergarten program.
Our Philosophy
We believe children should be allowed to freely experience fun, discovery, adventure, imagination and learning through play.
Our play based learning program is a collaborative approach between child and educator; built on the unique emotional, social and intellectual strengths and interests of each individual child, whilst recognising cultural and diverse backgrounds. Learning through play supports positive relationships, provides a strong foundation for ongoing success at school and will develop a sense of belonging, being and becoming.
Our Staff
Our team are passionate about the happiness, wellbeing and development of children. All of our friendly staff are fully trained and have years of experience. We are dedicated to ensuring each and every child at Marsden Early Learning Centre is happy, healthy and safe.
Our Curriculum
At Marsden Early Learning Centre, our play-based curriculum embraces an interpretive style to learning, meaning each child's needs and interests are enhanced and tailored to their own unique learning style. Our Educators implement crucial elements such as mathematics, literacy, and science into the children's play experiences, delivering key educational foundations in an exciting and engaging way.